NoFilter stream is a sociotainment channel and an event marketing platform to drive social change.
A vibrant new showcase of the global voice of charity, NoFilter features acts of kindness from across the globe. It is emblematic of Heart-warming stories that connect and resonate with a wide audience on a deeply emotional level. Special attention is given to focus on great acts of courage and kindness by people who usually don't get the spotlight.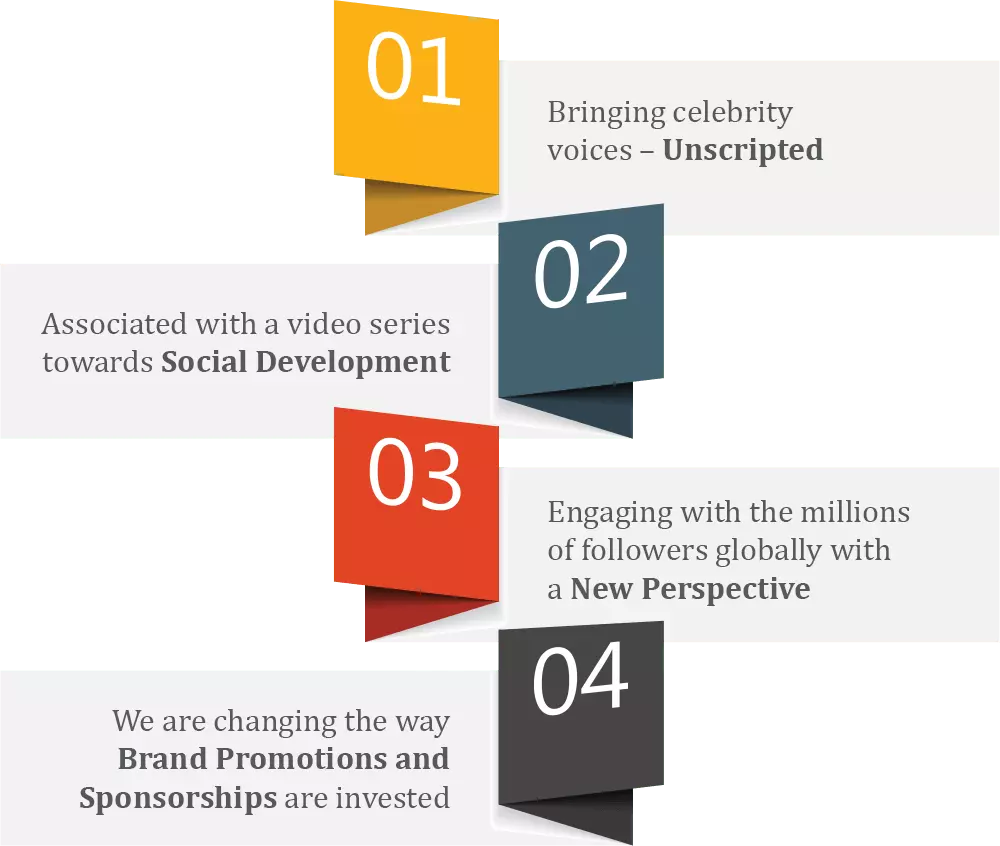 NoFilter seeks to become the voice of transparent, easy and accessible charity for all. Its deeper purpose is to help great causes reach as many people as possible and create an ecosystem of sustainability and support.